Best Pressure Washing Service Around
Rightway Pressure Cleaning has been roof cleaning professionals for over 20 years. We clean everything, including roofs, houses, pool cages, screens, decks, driveways, sidewalks, walkways, sheds, barns, mobile homes, and more. We serve both residential and commercial spaces. We are licensed and insured.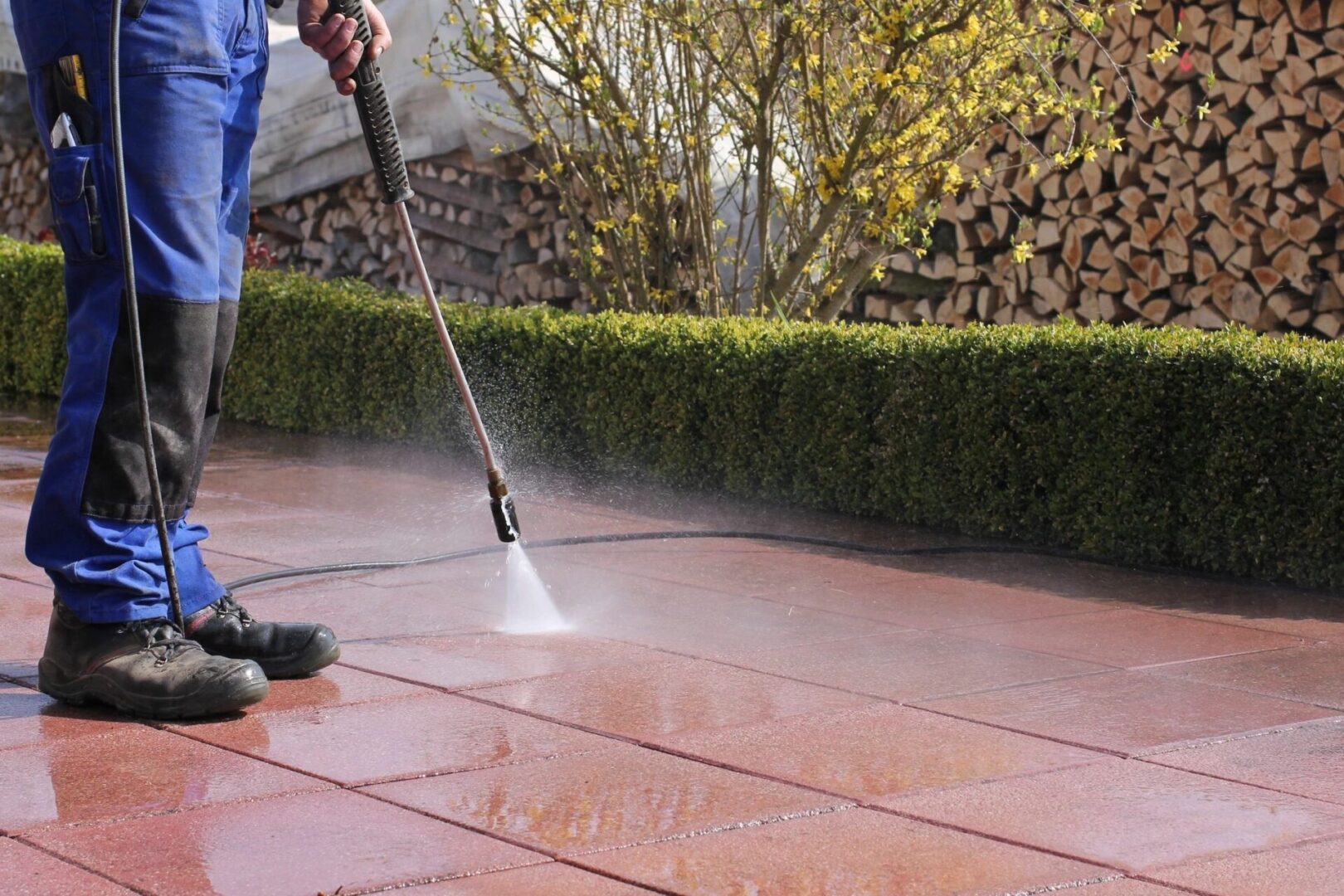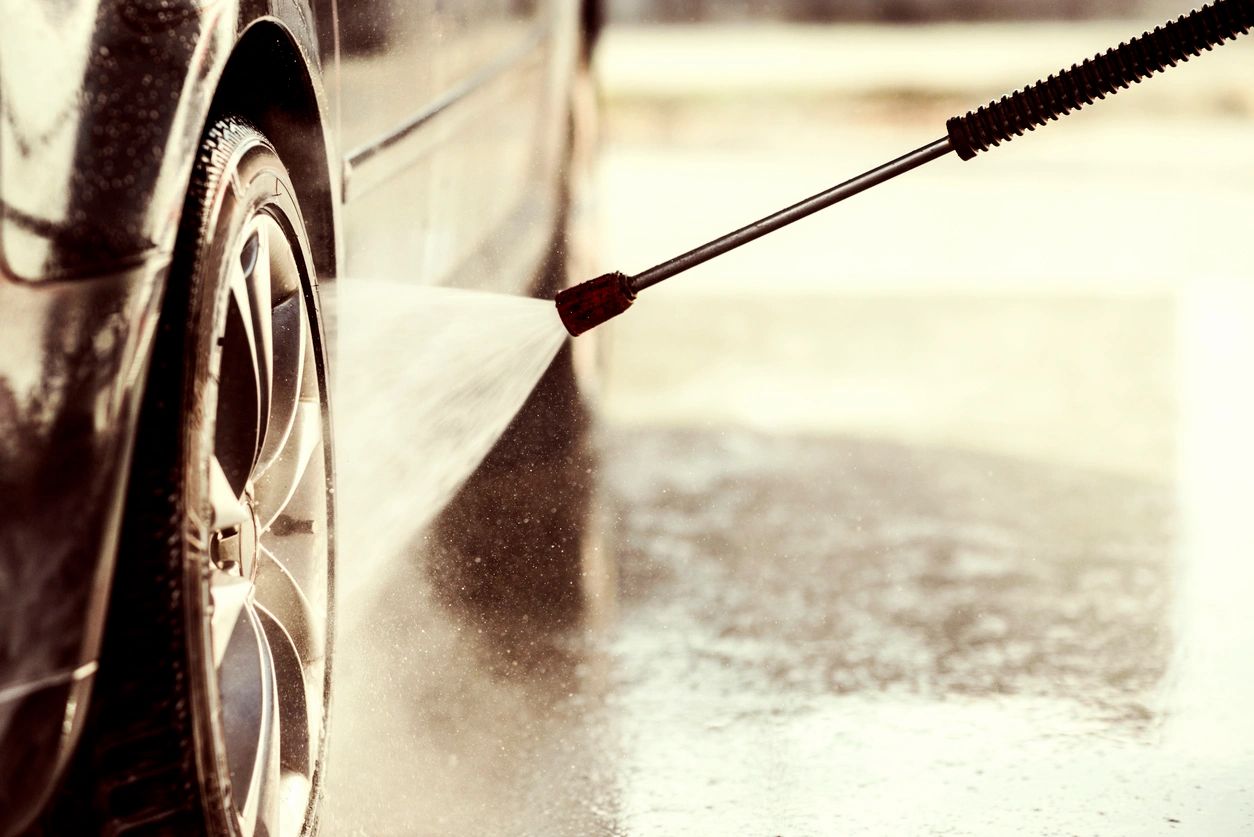 Our customers love that the fact that we remove the mold and mildew from their roofs without getting on them. We use a low-pressure, high-volume technique to perform this because high pressure can ruin the roof's finish. We offer a maintenance program that keeps your roof looking great all the time. Fungicide is applied after cleaning to help keep your roof mold-free and is used as preventive maintenance to keep your roof mold-free year after year.
When it comes to driveways and sidewalks, we follow a 4 step process to bring your concrete to the best condition it could be. Feel free to call us with any questions you may have.